Environmental Sustainability
A lot of effort goes into making each cup of coffee
More than 1 billion people drink coffee every day in the world, and the statistics indicate that the number keeps rising each year. In the face of growing global coffee demand, many rainforests or woodlands are being cleared to make way for coffee trees that have a higher economic value. However, the loss of these rainforests or natural woodlands will not only impede global climate regulation but also lead to the loss of wildlife habitat and cause many species to be exposed to the risk of extinction.
Therefore, striking a balance between meeting the market demand and environmental and ecological conservation is a critical issue, which must be addressed by coffee suppliers around the world.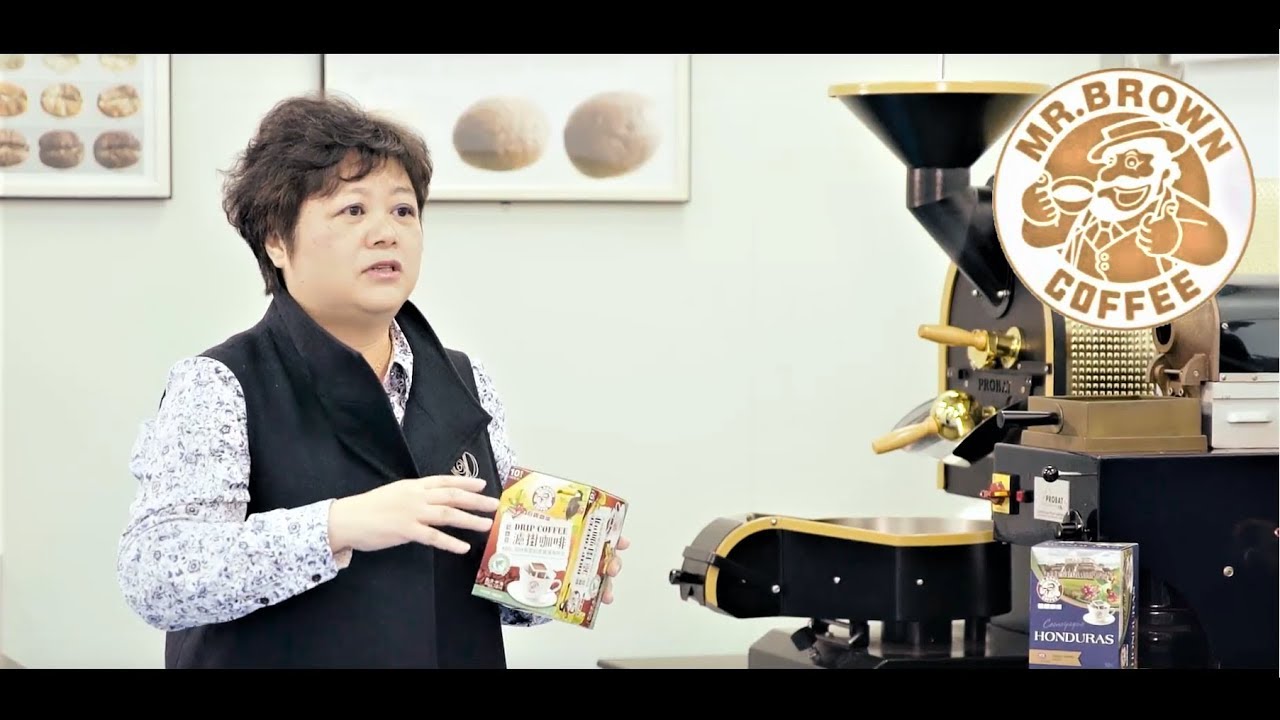 From coffee bean selection to the improvement of our coffee production process, we do our utmost to be environmentally friendly.
Continuous improvements are made to the production process Utilizing the most resources and reducing pollution
The King Car plant that produces Mr. Brown coffee is ISO9001, ISO14001, FSSC22000, and OHSAS18001 certified, which means that we meet international standards for quality, environmental friendliness, food safety, and work safety.
When it comes to environmental friendliness, we pledge to:
Install waste water and waste gas treatment equipment to minimize reduce water and air pollution.
Draft and implement the yearly reduction of carbon emissions plan.
Work with recycling companies to recycle our scrap metal and/or other recyclable packaging materials.
Cooperate with professional recycling companies to turn our used coffee grounds into textile or deodorant products.
We are committed to environmental sustainability and view it as our corporate social responsibility
We wish to join hands with all our supporters and consumers in doing our part for the environment and to promote ecological conservation.
In our quest for great coffee, we have sought to minimize the environmental impact while meeting market demands. This is not only our corporate social responsibility, it is also the promise of King Car to our society and the environment.
Rainforest Alliance Certified – doing our part for environmental sustainability
The Rainforest Alliance is an international non-profit organization that provides commercially and socially beneficial solutions to preserve and protect rainforests. At the same time, it also seeks to conserve rainforest biodiversity and balanced ecosystems.
Being certified by the Rainforest Alliance means that our coffee beans meet the standards for reduced water pollution, soil acidity, environmental pollution, and health impact.
Some of our coffee products are made from 100% Rainforest Alliance certified coffee beans.
VIEW MORE
Respecting The Rights of Coffee Farmers
The stories behind each cup of great-tasting coffee
While most coffee suppliers take great care in ensuring the quality of their coffee beans, there are tens of thousands of coffee farmers who deserve our care and attention. Most coffee farmers are impoverished and barely make ends meet. Behind each great-tasting cup of coffee that you hold in your hand, is the hard work of farmers from the other side of the world.
Therefore, we believe that the species and grade of coffee should not be the only factors taken into consideration when buying a cup of coffee - we should also make it a point to ensure that coffee farmers receive fair returns so that they may improve the quality of their lives.
Mr. Brown places importance on fair trade to improve coffee farmers' quality of life with each cup of coffee
As we pursue a better quality of life, all it takes is a little extra kindness and effort to take note of where our purchases come from, and whether they were cultivated via humane and non-exploitative farming practices. By doing so, we can gradually move toward creating a better world.

Starting with our coffee business, we hope to strive toward becoming a socially and environmentally responsible brand. This will be more meaningful to each cup of Mr. Brown coffee purchased by our consumers and supporters.